Gear Up With Our Olympic Archery Programs
Our Junior Archery programs are geared towards establishing core development in the Olympic sport of archery. Elite Archery Academy, LLC will have your child excelling in this highly-regarded sport. So if you've been looking for an uplifting and safe environment for your child, then Elite Archery invites you to participate in this fast-growing sport.
Get On Target
Learn proper form & technique.
Learn proper set-up.
Master your Stance.
Gain knowledge of archery equipment.
And so much more!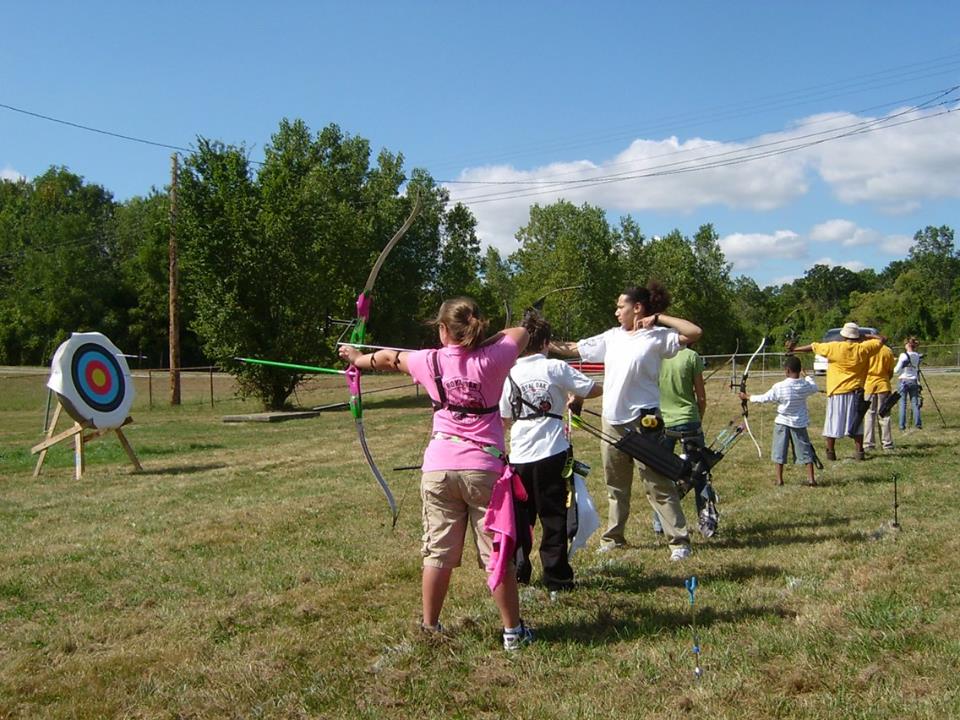 What You Gain
 A positive and uplifting environment.
One-on-one training and guidance.
Team building & encouragement.
Build confidence.
A fun and safe setting!
Sign up for our mailing list for exclusive offers!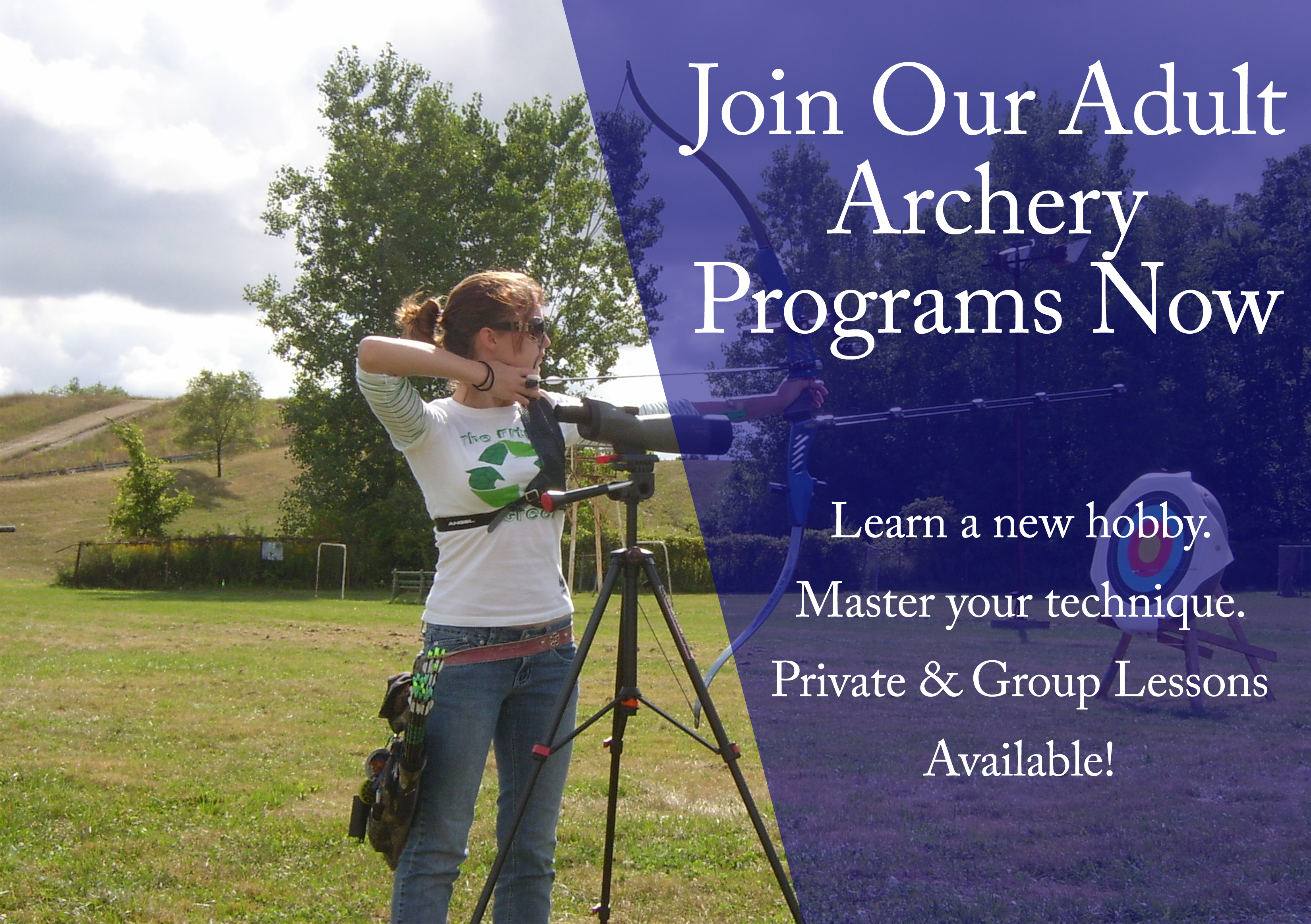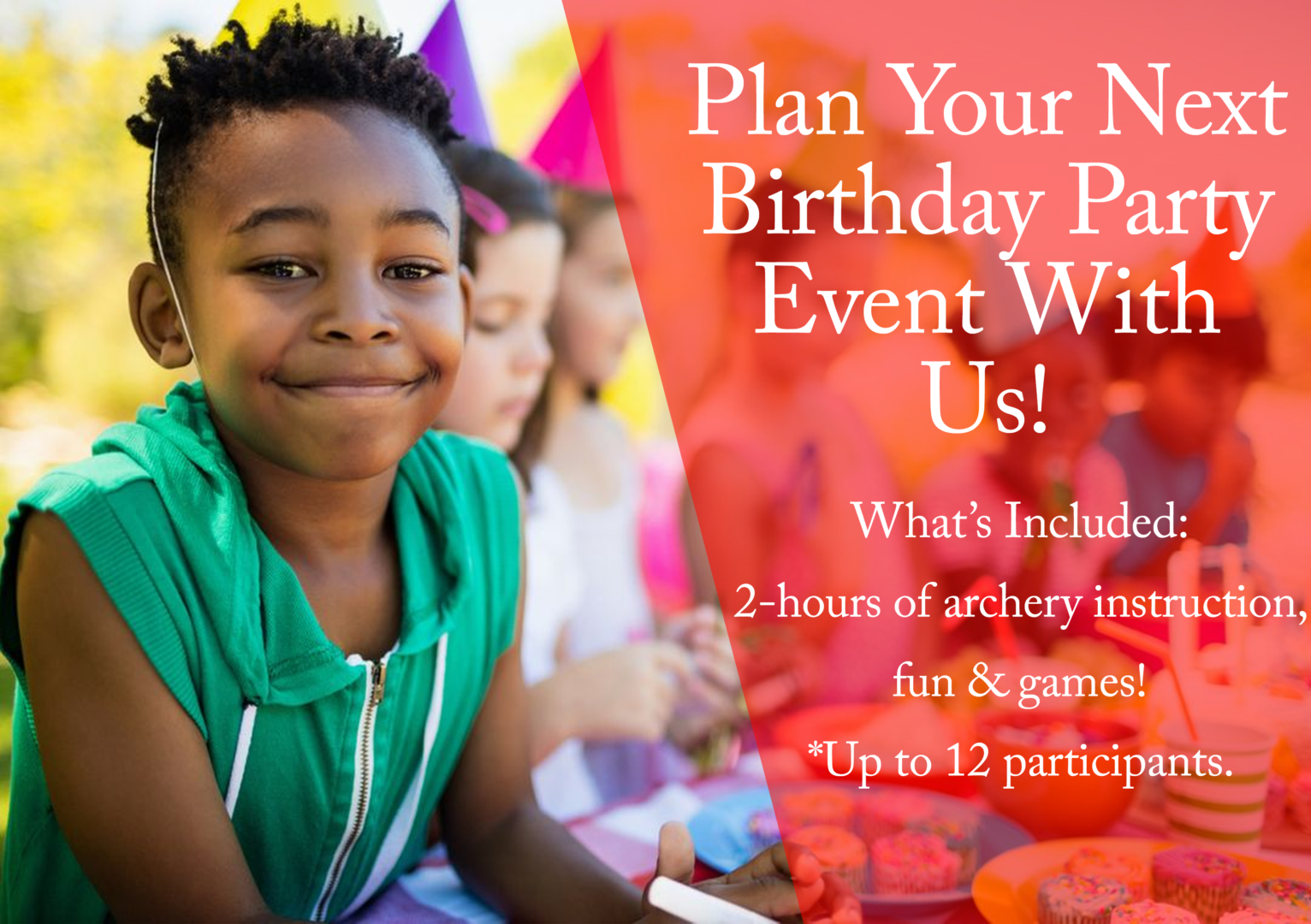 Educational Aims & Objectives
You'll be engaged in so much more than just the physical sport of archery!
Learning the history, safety points, techniques and strategic team building exercises of archery are all included.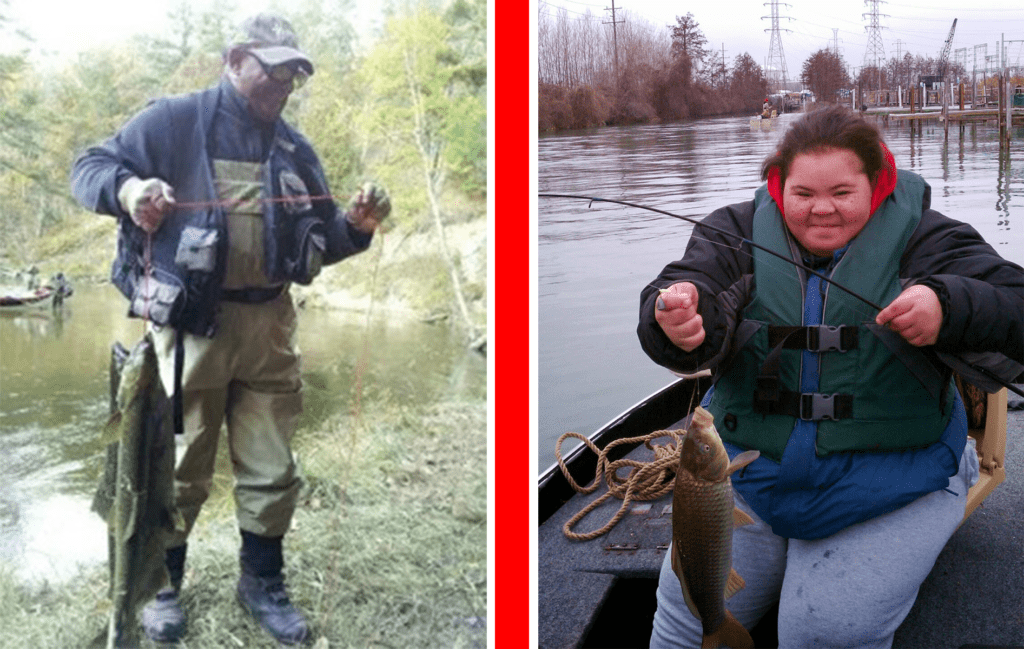 If you're interested in learning how to fish, please call 313.740.7129 today for more information.