50 Years of Elite Experience
Who We Are
Here at Elite Archery, we have over 50 years experience of accomplished bow-hunters and award-winning archers that are enthusiastic about Junior Olympic archery. This unique and diverse program is the vision of Eric Tomlinson (Coach E.T.), President.
Coach E.T. has developed a leading J.O.A.D. (Junior Olympic Archery Development) program that focuses on youth empowerment, confidence, and discipline through the sport of archery. His vision crosses all economic barriers and encourages the engagement of youth from the inner-city to the Metro-Detroit area. All are welcomed!
Mission Statement
Elite Archery's mission is to support and promote the Olympic sport of Archery through core fundamental techniques, by providing guided instructional programs that will increase education/skill of the sport in a safe and enjoyable interactive environment.
Our Dedication To Our Customers
With skilled instructors, we take pride in offering the best core fundamental techniques in the sport of Archery. We are dedicated to providing Elite training for each of our students. Come join us and have a great time!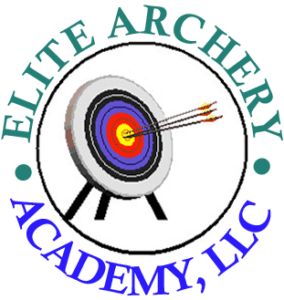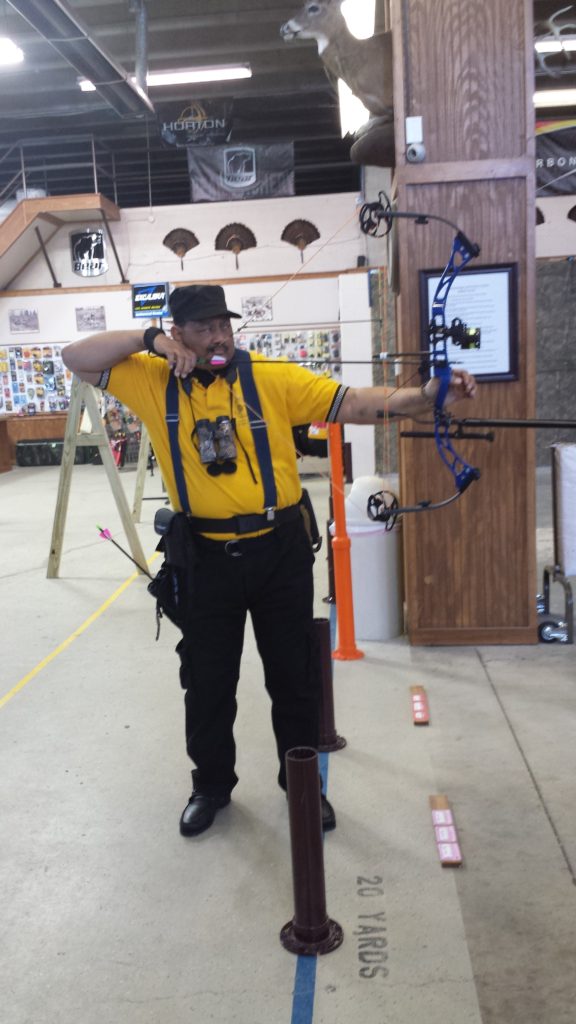 Certified Archery Coach Eric Tomlinson, Level 2 Instructor